Ltd. Edition - Black out Prints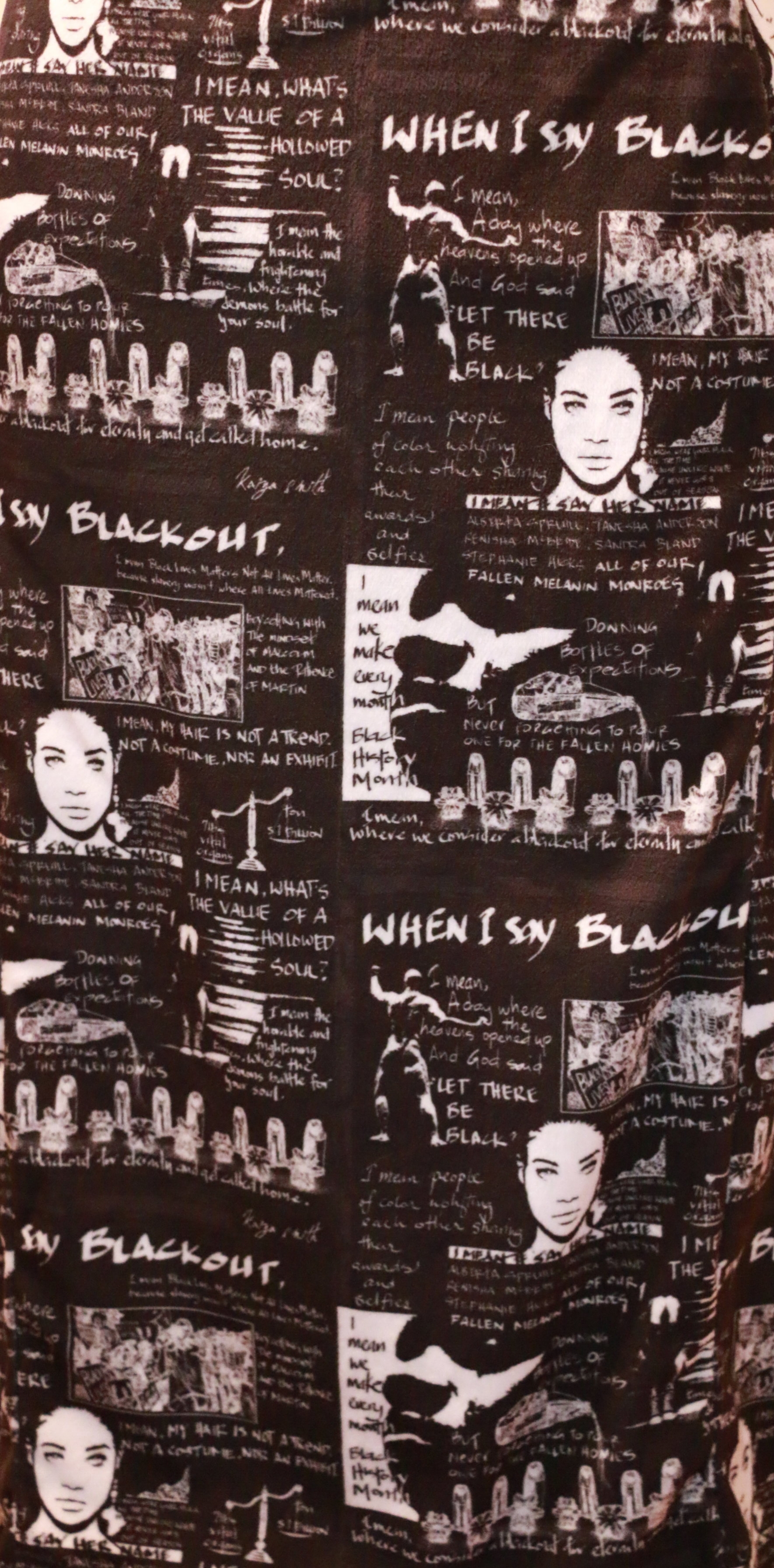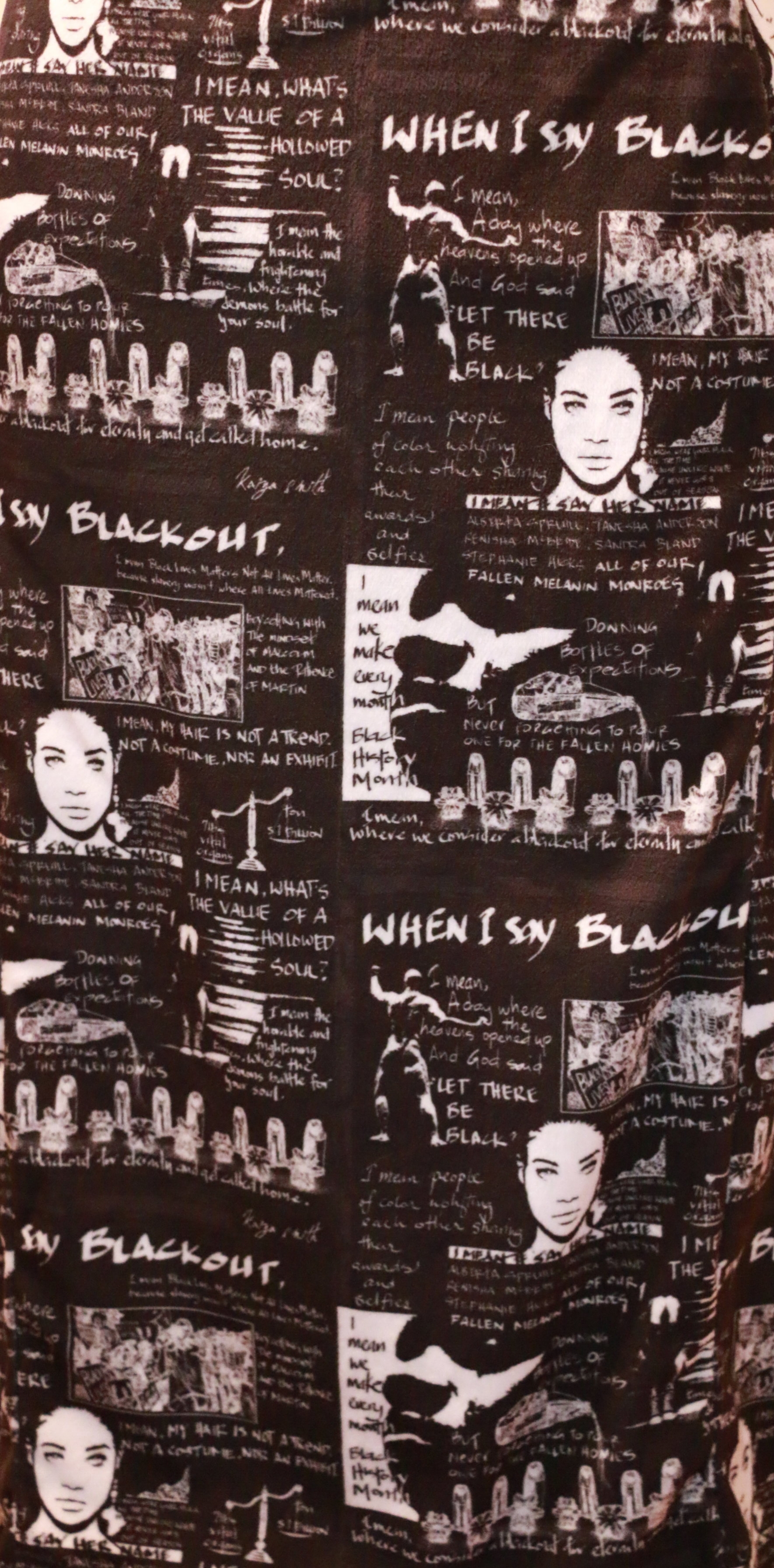 Ltd. Edition - Black out Prints
If you missed our Blackout prints coming down the runway on our fabulous models, you more than missed out. So I've decided to create a collection of canvas or satin clutches purses and silk scarves. So come and pre-order your clutch purse or scarf now.
If you would like to make an outfit of your own with this print, we do offer it by the yard. Show what it means when you say "Blackout".
Handwash or dry-cleaning preferred
Once you order you will receive a form regarding size and height as we customize as much as possible.
Since Petrouchka's Designs is a paint, cut and sew operation, you will receive your outfit 14-21 days from when the order was placed.
For the order of yardage, please allow 3 week delivery.